Drop-in play group (Kids 5 and under)
Drop-in play group (Kids 5 and under)
Friday, August 25, 2017

Important: This event has already occurred.

9:30AM - 11:30AM
Mission Creek Alliance - Outdoor Playspace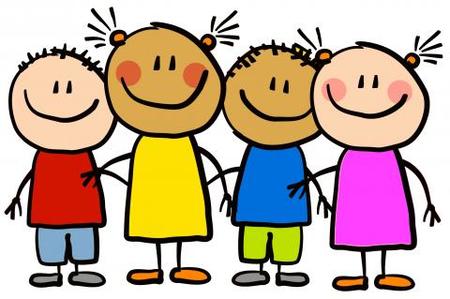 Hey Mamas, Dads, and caregivers of kids 5 and under!

Join us for the following Fridays, July 14th, July 28th, August 11th & August 25th for a drop-in play group from 9:30-11:30am in the OUTDOOR PLAYSPACE!

Plop on a hat, slip on the sunscreen and burn off energy all the while enjoying some adult conversation & coffee in a secure fenced outdoor space. Please - if you're able - bring a snack to share and we will provide the coffee!
*Will be cancelled if it is raining or due to poor air quality!
Ministry MCA Kids
Return to Events
---