Women's Empower Groups
Women's Empower Groups
Women's Empower Groups
Women living out the full life of the church together
Women's Empower Groups
Women's Empower Group
Communities of women committed to living out the full life of the church together, growing in God and moving out in mission.

Morning Group
Women growing together in God's word though in-depth Bible Studies, small groups, prayer and fellowship. Women of all ages are welcome and childcare is provided. Tuesdays 9:15 - 11am.
Contact Pastor Cameron
Seamline
Meeting on the last Wednesday of each month from 9am-2pm September to June to make quilts, baby blankets, and other items for the Pregnancy Care Centre and the new moms in our community! Bring your sewing machine or handwork.

Contact Karan Schieck - email



Upcoming Events
---
Women's Empower Group - Spring Semester
Tuesday, April 3, 2018
9:15PM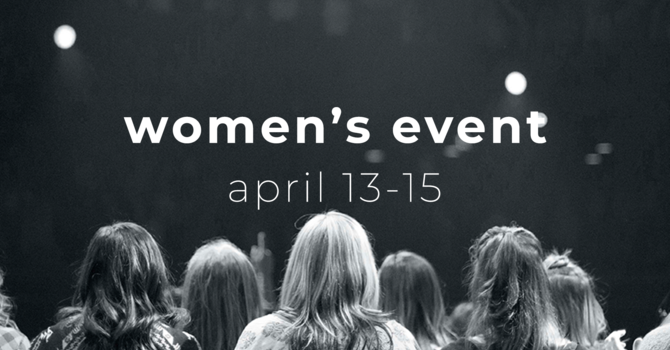 Women's Event - IF Gathering @ RockRidge Canyon
April 13 - 15, 2018
6:00PM