Portland Trip Update
Portland Trip Update
December 7, 2017

Brendan McCaskell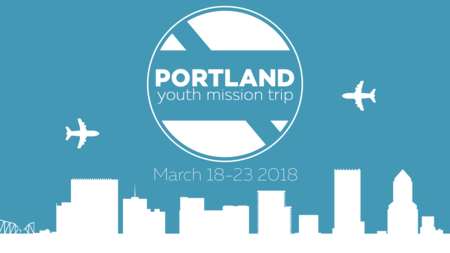 Hello! Brendan Here.
The Portland Trip Registration deadline has come and gone and it looks like this year we will be taking a break from the cross-country adventure. This is alright! Many of our students are involved in different leadership programs in Youth and Church and the spring break season tends to be a busy one!
Going forward we are going to plan to do a big "serve trip" like Portland every other year. So the next one will be Spring 2019.
If you have any questions feel free to contact me. Hope you all have a Merry Christmas!
Brendan
Ministry MCA Youth