Pray for Kids Day Camp
Pray for Kids Day Camp
July 13, 2017

Lynae Igel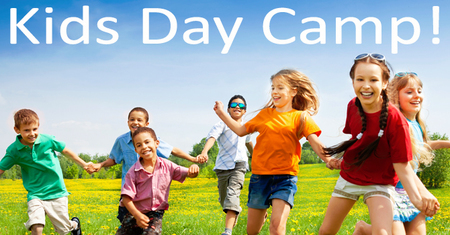 Kids Day Camp - Fun Maker Factory is July 17th-21st.

Sunday July 16th we will gather our volunteers together from 3-5pm to prepare and setup for the camp. We have over 75 volunteers who have committed to serving the 140 campers and their families in a variety of roles to bring the message of Jesus to each child.
Would you please take 5-10minutes each day at 9am, 12pm & 3pm to pray for our campers, families, leaders & Staff.
Thank you for partnering with us in this way at Kids Day Camp!
Lynae Igel - Pastor of Children's & Families
Ministry MCA Kids