Friday, April 19, 2019
10:00 - 11:30 am
This event has already occurred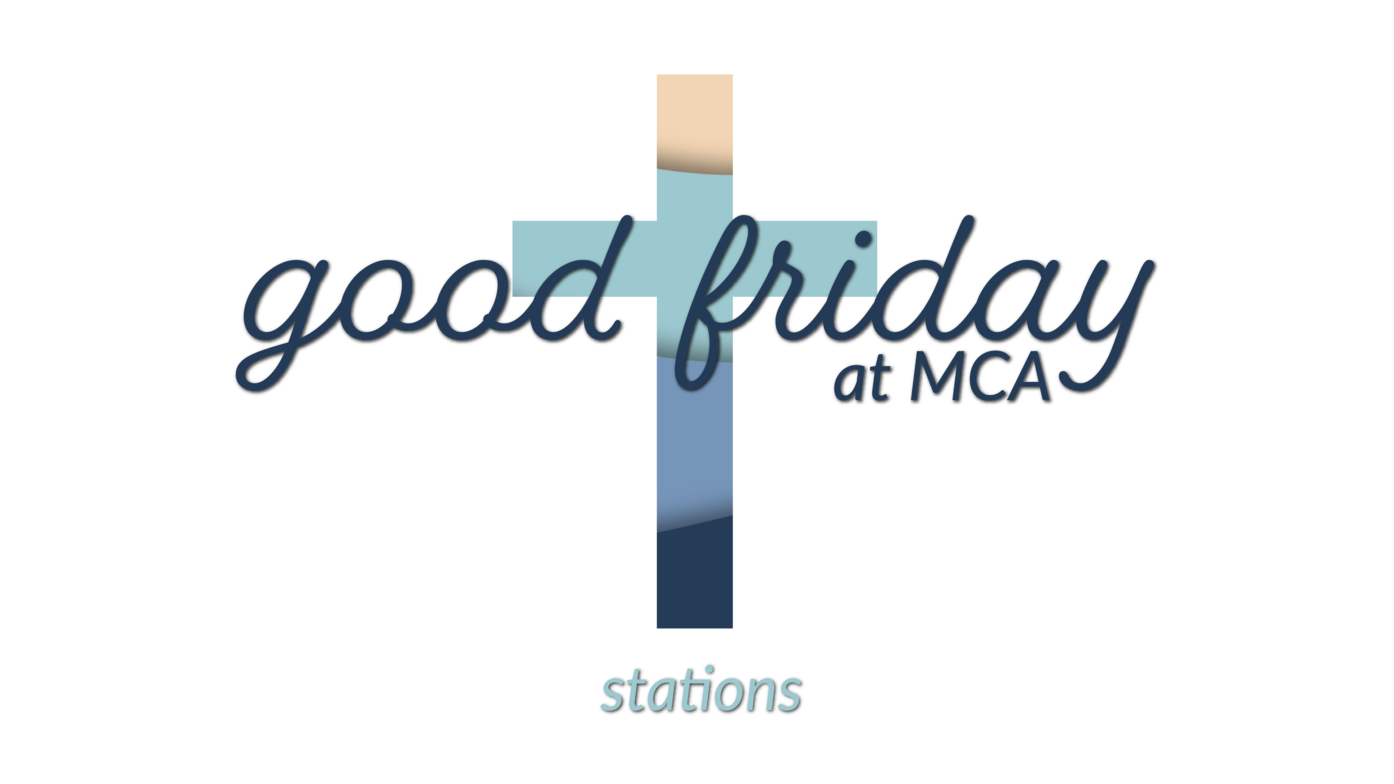 Why is Good Friday "good?" What did Jesus accomplish on the cross that makes this day so good?
We invite the people of MCA Church to a hands-on, interactive service to explore this question. Good Friday is a worship experience where we move around the building. We will discover four powerful themes that Jesus experienced on our behalf.
Jesus was excluded... so that we could be included.
Jesus took on God's wrath… so that we can take on God's peace.
Jesus was shamed… so that we could be made whole.
Jesus experienced death… so that we could live.
Please join us to reflect and encounter Jesus' love and sacrifice.
Friday, April 19th. Service begins at 10am.
Please note the service length is 1.5 hours.