Sunday, February 24, 2019
11:00 am - 12:00 pm
This event has already occurred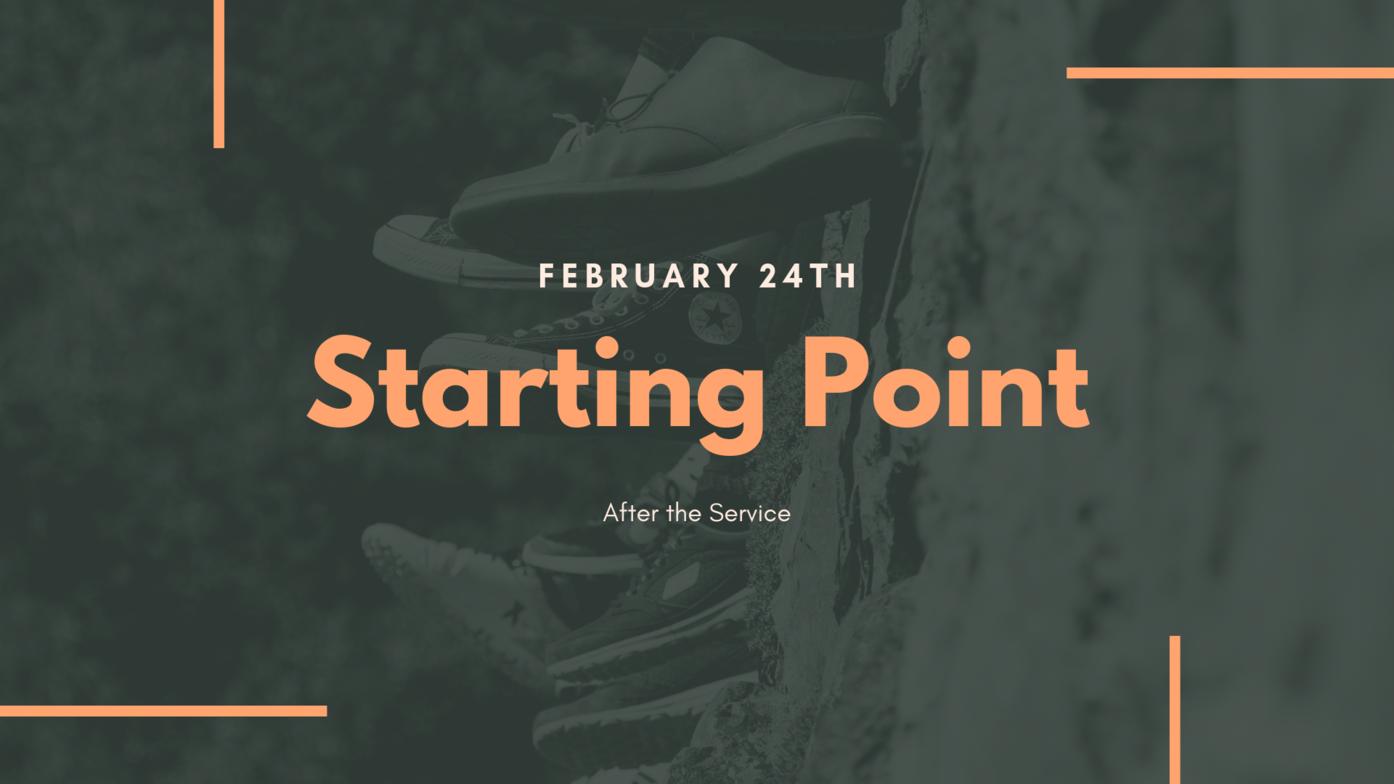 Starting Point is our newcomer welcome orientation.
Are you new to Mission Creek?
Are you looking to get connected?
Are you looking for more information?
Starting Point is just for you! Join us on Sunday, February 24th, right after the service for our welcome orientation. We will share about the vision and focus of Mission Creek, provide information about the church ministry groups (called Empower Groups), and have an opportunity to meet and interact with the pastoral staff.
Starting Point begins after the worship service in the Mission Creek room (main floor, past MCA kids Desk).
For more information, please contact Pastor Cameron