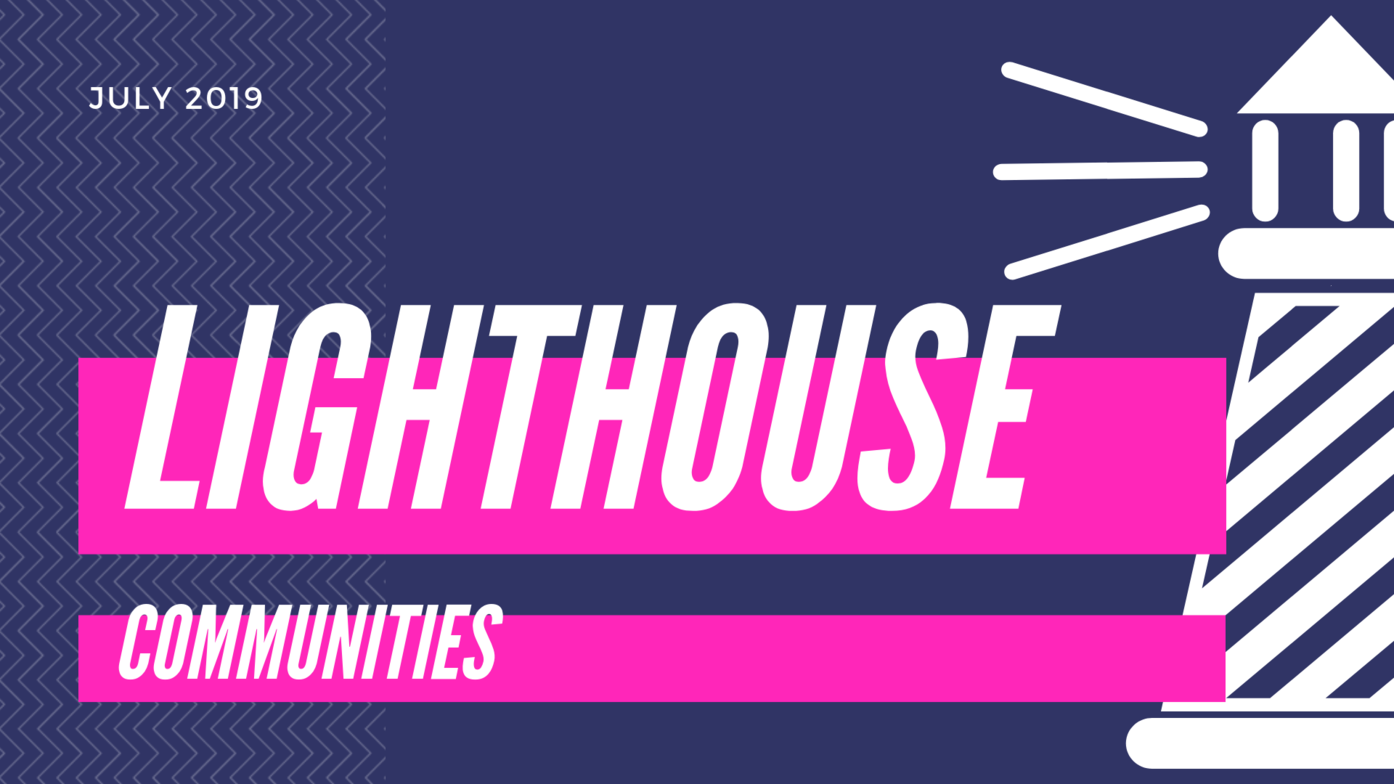 Over the past year the Board of Elders has been praying and discerning future steps to take as a church.  These past five years have been great--we have good leadership, and there is a resounding trust and unity among us.  These are really great times.  So, as a board we were asking God, "what would you have us do in the next five years?"  We want to steward this season well and seek God's direction in doing something significant during this season of health. 
As the Board prayed, we reflected on our history as a church.  We noted key seasons in our past where we experienced great church health and it was during those times that we were involved in sending missionaries and planting churches.  And all the while, as we prayed, the Lord was placing a vision on Pastor Cameron's heart to reach a demographic of Kelowna that traditional church models like MCA have a difficult time reaching. 
Statistics tells us that over 40% of people in Kelowna have no religious affiliation.  That is over 50,000 people who have very little concept of Jesus, his gospel, or his church.  Church experts will tell you that this demographic would rarely consider setting foot in a building like ours, even if their neighbour invited them.  However, a variety of non-traditional ways of being the church have had great success in reaching these people for Christ. 
As the board prayed and Cameron shared a compelling vision for launching a way of being the church that reached this demographic of people, we heard the Spirit of God speaking. He was inviting us to step out in faith and to launch a new venture, with Cameron and Leigh as the lead.  We are calling it Lighthouse Communities.  In short, Lighthouse Communities is a new venture that that seeks to reach non-churched people through a non-traditional way of being the church. 
Here's how Cameron describes the vision:
The vision for Lighthouse Communities came when Leigh and I were praying and reflecting on Luke 15. Jesus tells the parables of the Lost Sheep, the Lost Coin, and the Lost Son. These stories reveal the Heavenly Father's heart and what the Kingdom of God is like. We noticed that the Lost Son comes to a moment where he "came to his senses," turns around, and makes his way back home (Luke 15:17). We also noticed that the lost sheep is simply lost – it does not know the way home. The shepherd goes out to find the lost sheep and then carries it home. (Luke 15:4-5). God spoke to us loud and clear. There was calling and conviction: we need to go to the lost sheep!

Studies on Canadian society are revealing. The fastest growing religion in Canada is the people who have "no religious affiliation." Other studies reveal the breakdown of human society. People today are experiencing a severe lack of relationship – so much so that 1 in 4 would say they have no quality relationship. Second, people today want to be more human, but they do not know where to go with these yearnings and questions. Studies show that people lack the language to describe this yearning and are concluding that meaning and purpose do not exist. This is opportunity for Lighthouse Communities to be and live out the good news!

We believe human flourishing matters to God and the way there is Jesus. The trinitarian God is the one who made us, gives us purpose, makes us whole, and adopts us as family. The organizing principle of Lighthouse Communities is mission: living with others, building community, inviting people to the dinner table, and showing and telling what the Kingdom of God is like. Luke 15:6-7 notes that the shepherd undertakes the hard work of restoration with joy and celebrates with community when the sheep is returned. This is a picture of the Kingdom of God – this vision has captured us!
Transition Details:
Lighthouse Communities will launch for July 1, 2019. This means that Cameron will no longer be MCA Church's Associate Pastor. He will be Lead Pastor of Lighthouse Communities.
Board has decided to support 100% of this ministry through the first year of its launch, meaning MCA Church will supply Cameron with his full salary and and cover the start up and operating costs in year one.
The summer months will be a transition to this role. Cameron will still be involved in Kid's Day Camp, FLO Soccer Camp, preaching, and ministry leadership transition.
In the fall, we will have an official launch and commissioning service where we launch Cam and Leigh into this new venture.
This launch will cost us something dearly. It will cost us Cameron and Leigh! We are asking everyone who calls MCA Church home to lean in and fill the gap that will be left in their absence, namely reaching out to new people and investing in discipleship.
We want to support this New Venture with our prayer. You can sign up for prayer updates below: