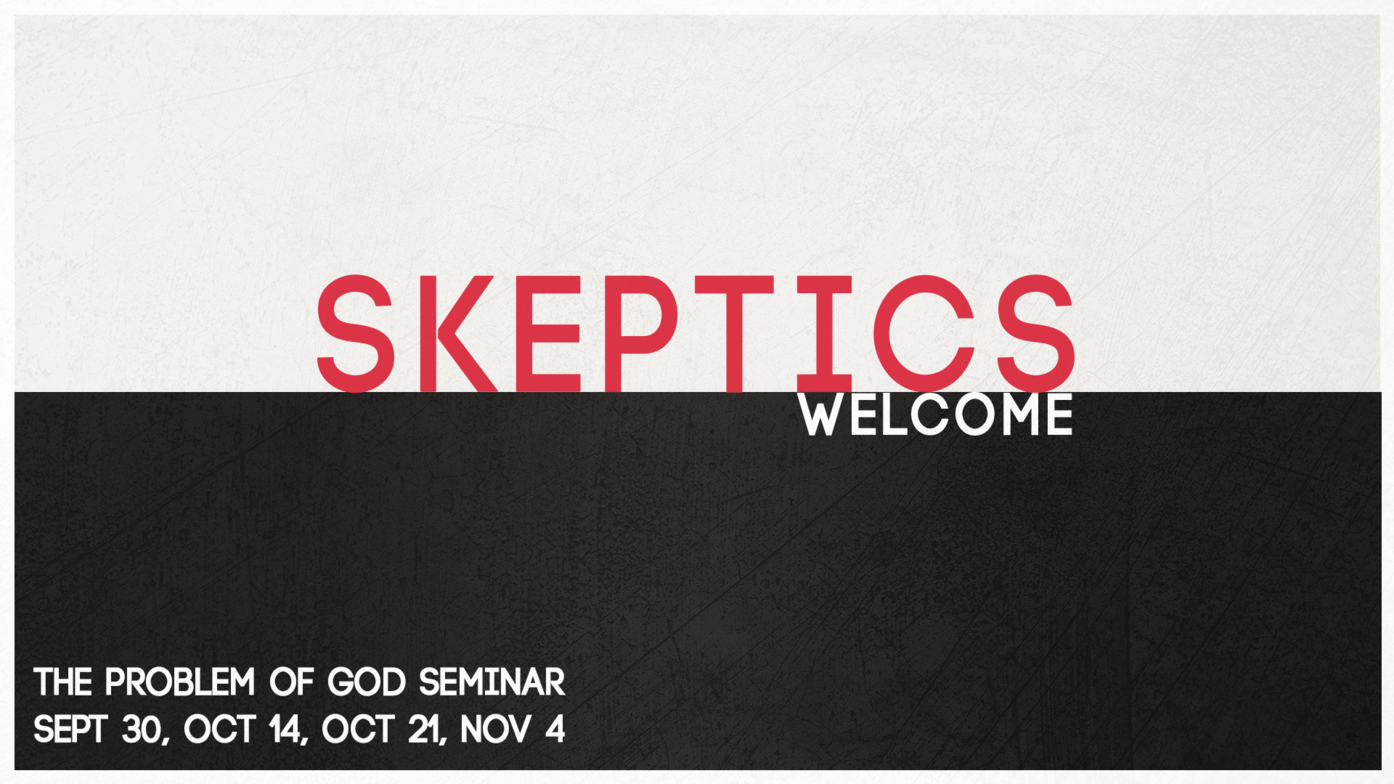 Do you have hard questions about the Christian faith?
This Empower Class is a place for you to investigate and ask hard questions. In other words, Skeptics Welcome!
Join us Sunday, Sept 30th, right after the service for an Empower Class. Feel free to drop in.
Meeting on September 30th, October 14th, October 21st, and November 4th.
We will use Mark Clark's book, The Problem of God, and explore several chapters together.
Come for lunch (by donation), followed by a recap of one chapter, and then dive into discussion together.
Sign up for the class below and recieve a free copy of Mark Clark's, The Problem of God, on Setpember 30th.