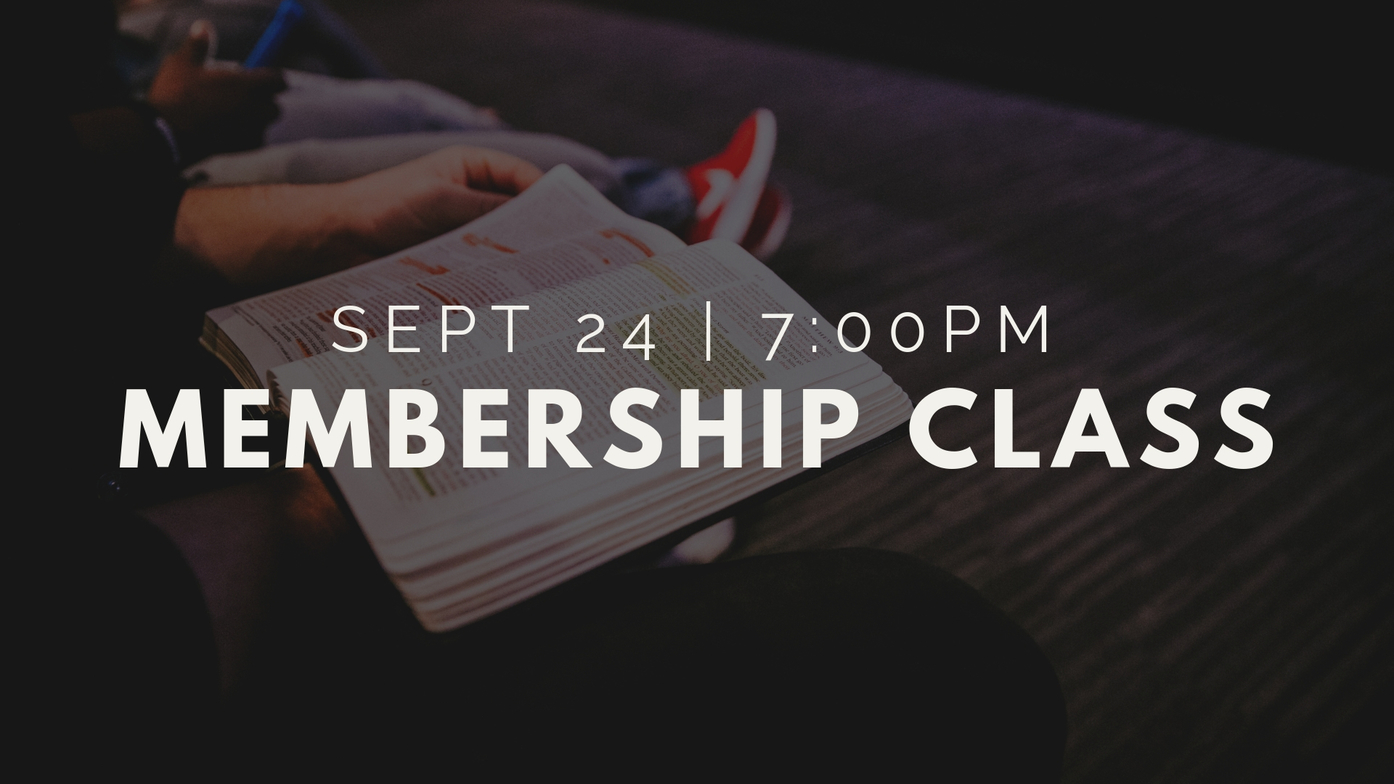 What is church membership?
Is church membership the same as a joining a gym or Costco-membership? Not really. At the gym or Costco, you pay a fee and then expect a service. Church does not work this way.
Church membership is a covenant commitment to a local body of believers. It is identification with and commitment to a local church. God makes us part of his family when we are born again. From there, God's plan for us is to live in covenant community with other believers. Covenant is a formal way of saying, "I give myself to this local church." At the same time, the leadership and people of the church are making a covenant commitment to you: to see you mature and grow in your relationship with Jesus and with others.
We see God's plan for community detailed in scripture - community marked by love, joy, unity, and self-sacrifice. The Apostle Paul describes church as "the body" (1 Cor 12:12-14). We are united in Christ yet we each make up different parts of the body of Christ. MCA church membership is a formal expression of this. MCA needs you to be a fuller expression of Christ Jesus. And, you need MCA Church to live out a Godly-life and learn the way of Jesus-shaped community.
Interested to learn more about membership at MCA Church?
Check out our upcoming Membership Class on September 24th at 7PM. Click here to go to the Event page.
Note: you need to register and complete the assignment work before attending the class. Please contact Pastor Cameron for questions.