September 20 - 22, 2019
5:00 pm
Gardom Lake Bible Camp
This event has already occurred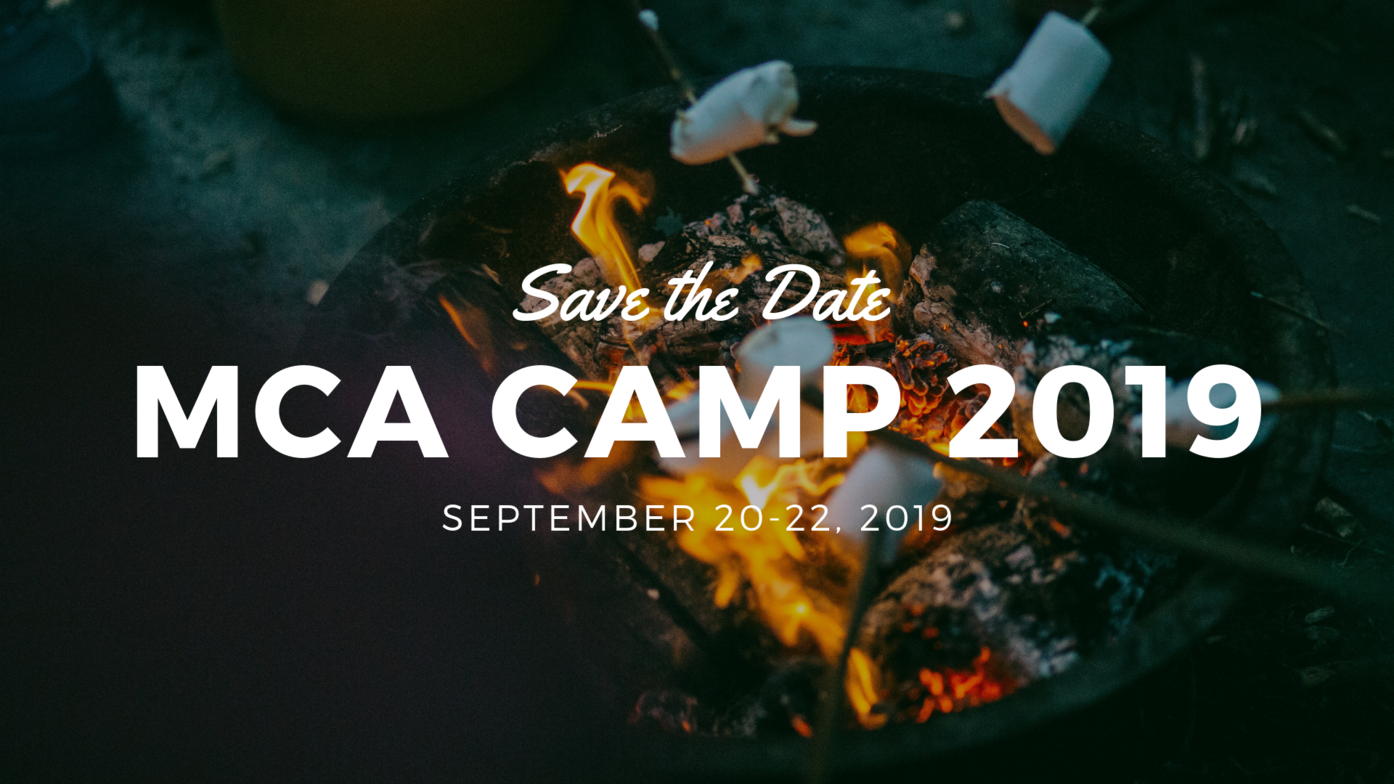 MCA Camp 2019
MCA Camp is an opportunity to gather together for fun, community, food, bible teaching, and outdoor activities. All people are encouraged to attend: singles, adults, families, older adults and everyone in between! Stay for the whole weekend or come for the time that you are available and pay accordingly.
About the Camp
MCA Camp is for everyone! This 'camp-style' weekend will be an opportunity for hang-out, play, community, food, teaching, and fun! Kids aged 5 and under are free.
Food (in the dining hall), lodging, and activities are included in the price.
MCA Camp weekend includes food, climbing wall, ropes course, wide-games, water activities, and lodging options of cabins, family-size cabins, lodge rooms, RV sites, and tenting. You will be able to choose your lodging option upon registration – first come first serve!
MCA Camp will take place from Friday, September 20th to Sunday, September 22nd
About the Location
MCA Camp is hosted by Gardom Lake Bible Camp. We will have access to most of the amenities at the camp. Check out more about Gardom Lake here: https://www.gardomlake.ca/
Accommodations: there are newly renovated rooms above the main lodge as well as cabins with washrooms / showers.
Washrooms: the lodge and many cabins have washrooms with showers. Outdoor washrooms have heated showers and are open year-round.
Waterfront: floating docks, paddleboards, canoes, kayaks, paddles, and life jackets available.
Gymnasium: full size gym for games and activities.
Outdoor Seating Area: covered open-air sitting area for eating, hanging out, etc.
Sports Equipment: pool table, soccer balls, air hockey, volleyballs, Frisbee golf, softballs, and bats available.
About the Schedule
Arrival Time: Friday check-in opens at at 5pm.
*Note: No Friday meal is provided. Please eat dinner along the way before coming.
Saturday: Devotions, Worship, Teaching, Food, and lots of Play! Back by popular demand - "MCA's got Talent-Show."
Departure: Sunday after lunch.
The final schedule will be available closer to the Camp weekend
What to bring MCA Camp?
Bring your own bedding (pillows, sleeping bag or sheets) for single beds,

Simple mattresses provided

Bring your own towels, toiletries, etc

Bring your bathing suit and towel

Bring all-weather clothing, it could be sunny or rainy, expect fall weather

Bring an umbrella and a raincoat

Shoes and sandals, the ground is rough terrain

Bring board games, card games, and puzzles for our evening activity times!

Bring baseball gloves (if you have them)

Bring your bible and a notebook

Bring your talent or skill! We will have a talent-show where you can showcase your stuff :)
Registration Process
(1) Please complete the online form and payment here: https://tithe.ly/event-registration/#/845408. Alternatively, you can register and pay at the church office during office hours, or after a Sunday morning service in the foyer.
(2) Registration will be open until September 10th, 2019
Questions? Please contact Brendan & Krista Pauls or Pastor Brendan.