Thursday, June 13, 2019 Next Date
9:30 - 11:30 am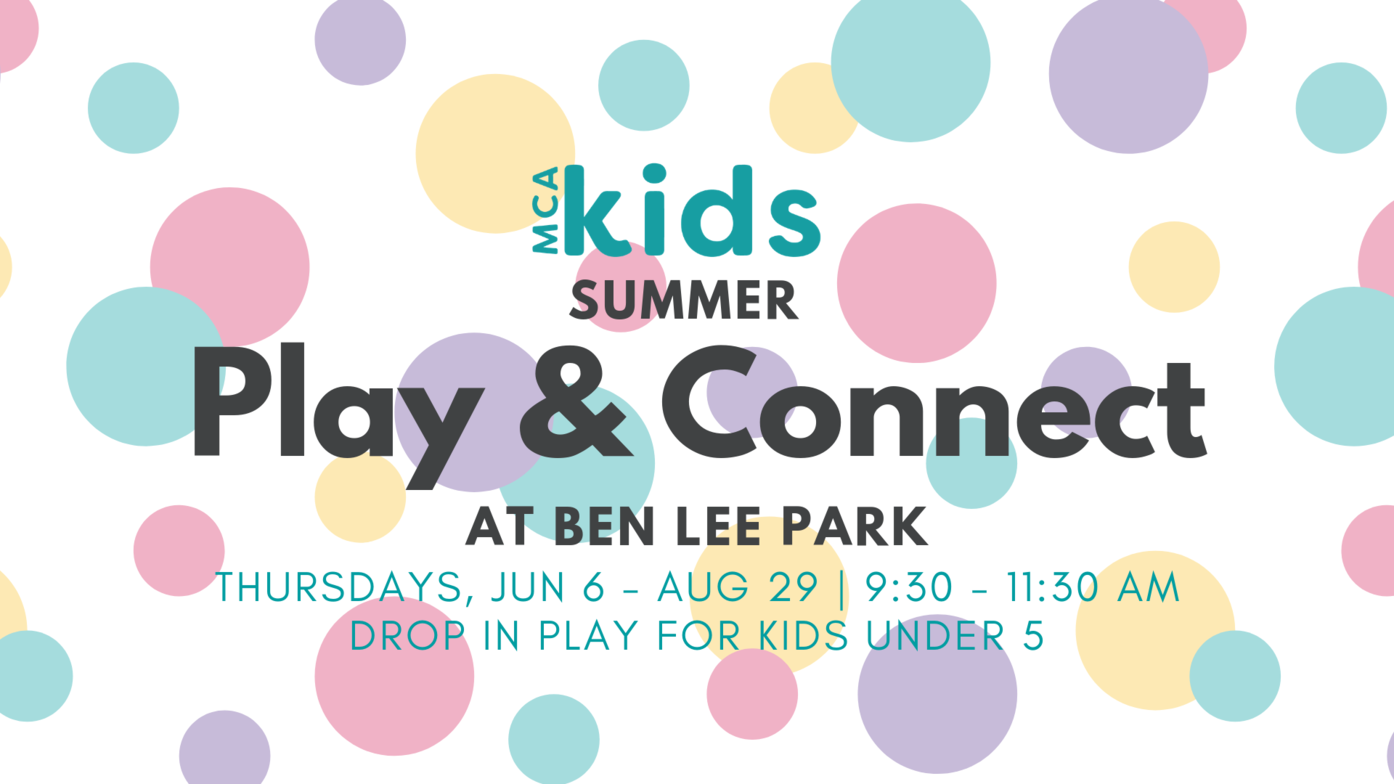 MCA Kids Play & Connect is for Moms, Dads and caregivers of kids 5 and under!
Join us for our summer play & connect at Ben Lee Playground June 6-August 29. We will provide the coffee and the snacks.
*In case of rain we will meet in the Gym at Mission Creek Alliance.
For more information or to be added to our email list, contact Pastor Lynae Igel at the church office:
[email protected]