Thursday, May 16, 2019
7:00 - 9:00 pm
This event has already occurred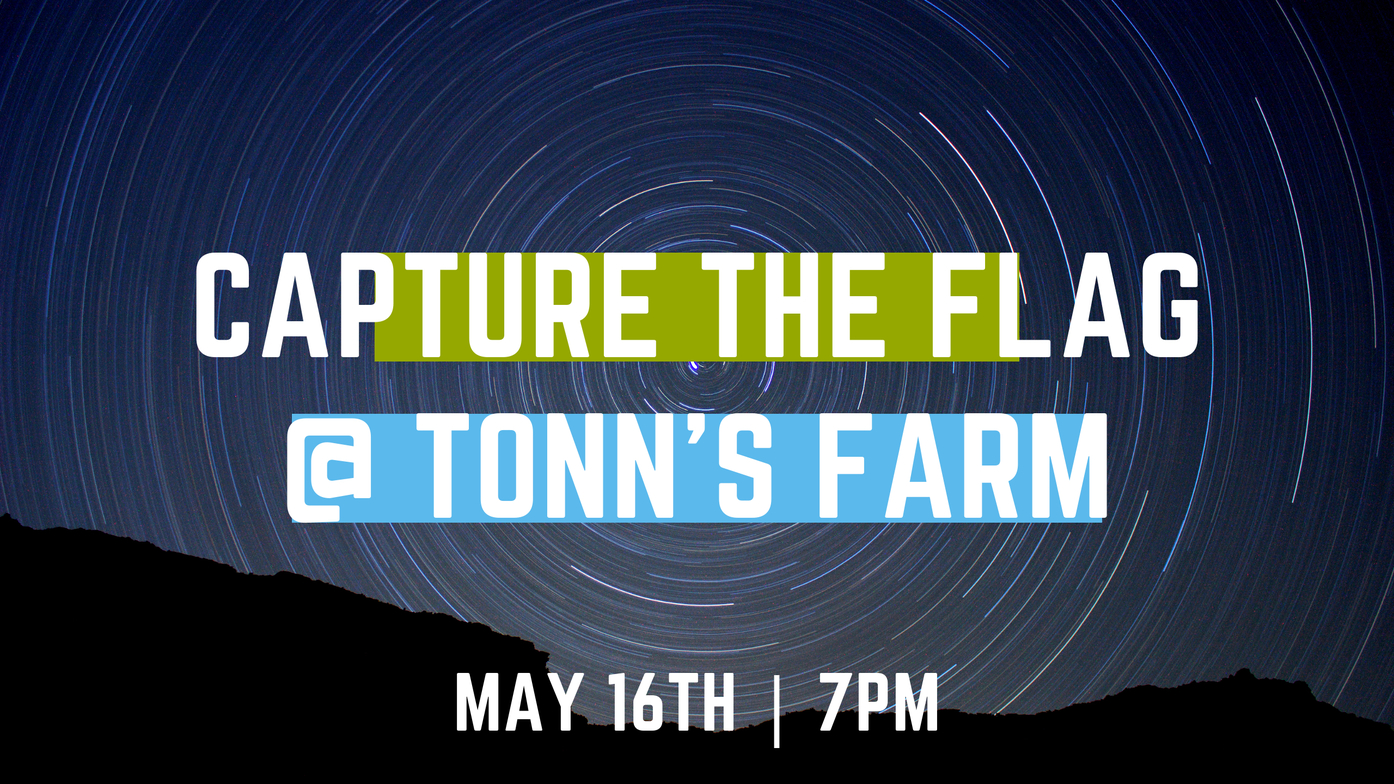 MCA Youth is going offsite to the Tonn farm for an awesome night of games and hanging out!
If you need a ride let Brendan know and meet at MCA Church at 6:40pm. We will make sure the kids are dropped off at 9:30 at church.
If you want to go directly to the Tonn farm, Click here for directions.