Monday, January 14, 2019
7:00 - 8:30 pm
This event has already occurred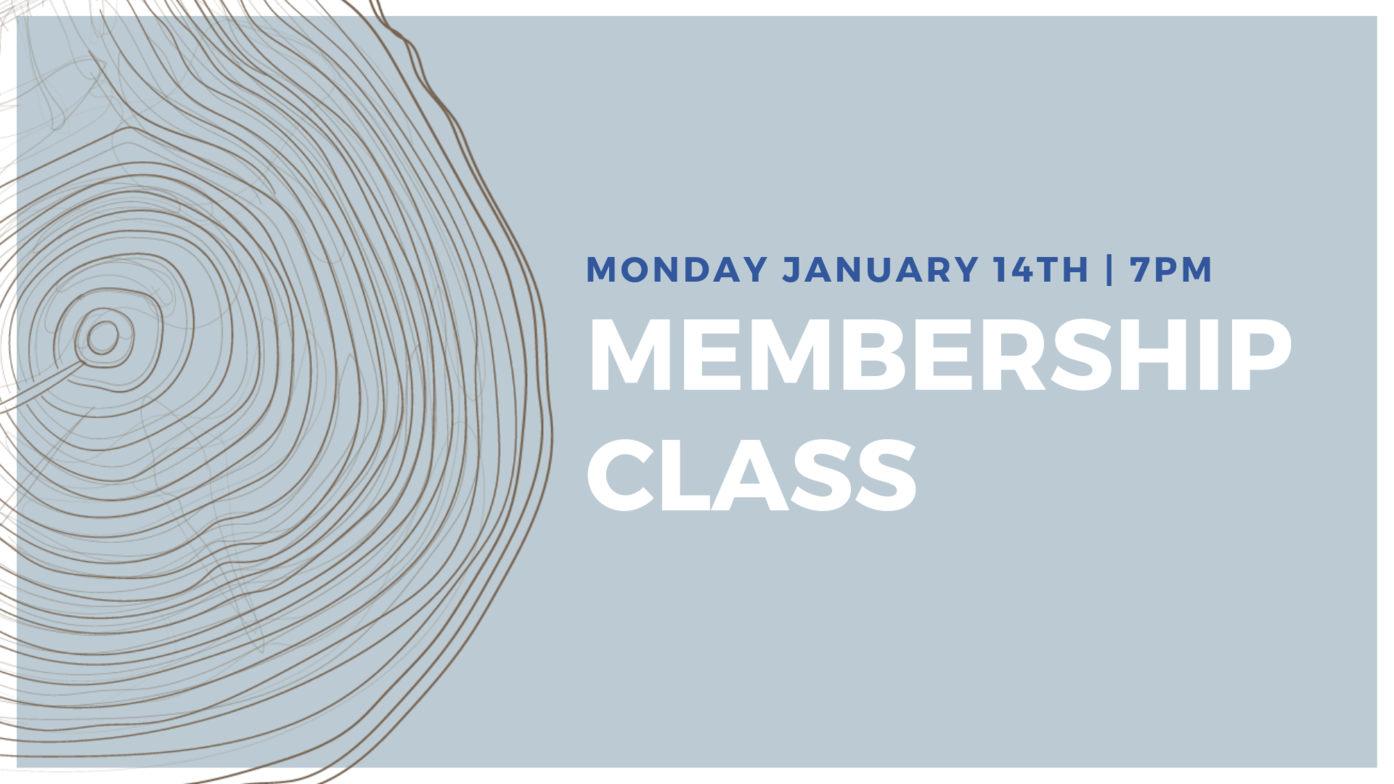 MCA Church
Are you ready to get behind our focus to Encounter Jesus, Empower People and Engage our City & the World Beyond? If so, then we want to invite you to membership. Church membership is a formal step which acknowledges your participation in the local body.
The MCA Process for membership:
(1) Pre-requisite: water baptism
(2) Read through the membership documents, sign where indicated
(3) Write out a one-page faith testimony to tell us about your journey with Jesus. How did Jesus become your Lord and Saviour?
(4) Attend a membership class
Upcoming Membership Class
We will gather for the membership class on Monday, January 14th at 7pm, in the Mission Creek Room.
Note: If you cannot attend this evening class, there will be a day time option of 10AM on Thursday, January 17th.
If you plan to attend please download the application form below. The form is to be submitted by Friday, January 7th. Completed forms are required prior to attending the Membership Class.
Please contact Pastor Cameron to register or ask questions.