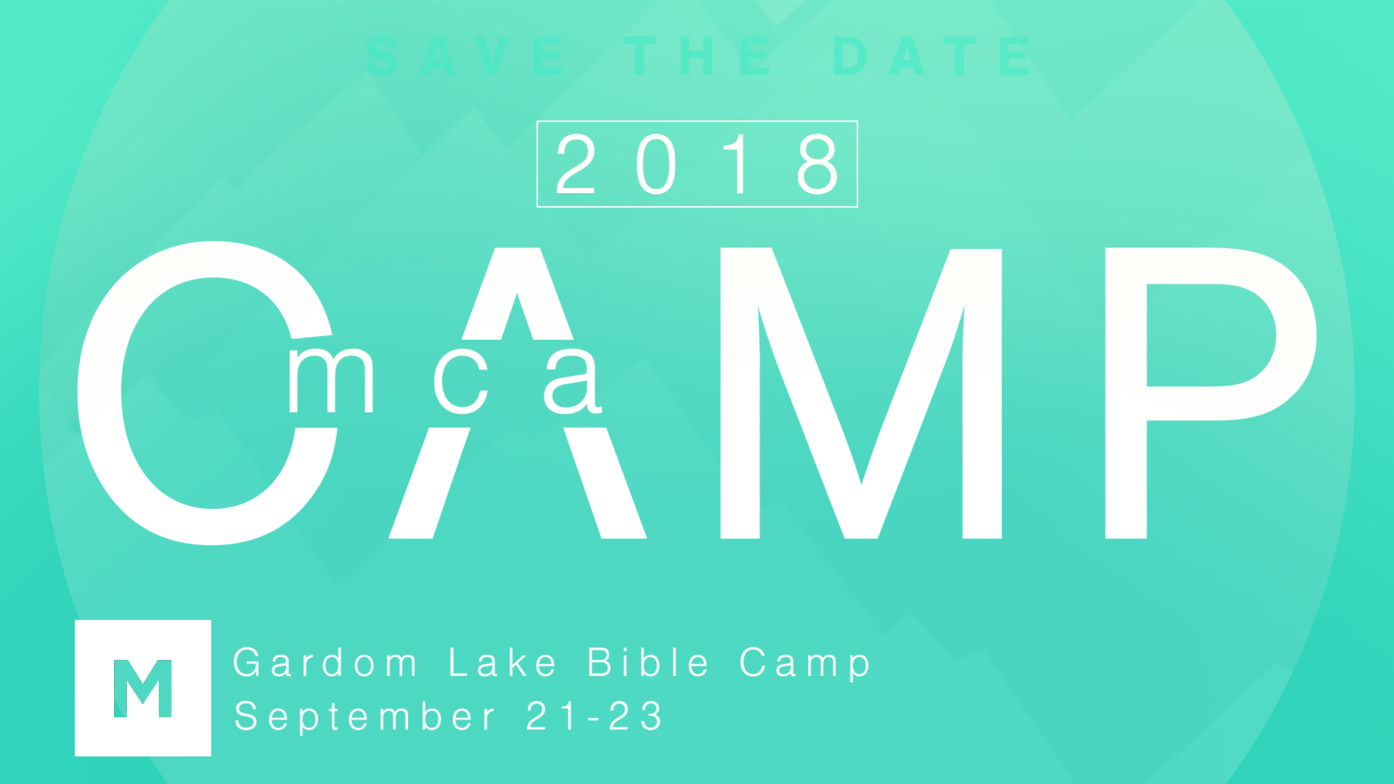 Hi Everyone,
MCA Camp is just around the corner! This is a camp-style weekend of fun, community, food, bible teaching, and outdoor activities. All people are encouraged to attend: singles, adults, families, older adults and everyone in between. Stay for the whole weekend or come for the time that you are available and pay accordingly.
Back from popular demand, we will see the "MCA's Got Talent" show. Bring your skill or ability and join in the fun.
Friendly reminder that the registration deadline is Monday, Sept 10th at midnight.
For info & registeristration, click the MCA weblink and follow the instructions (bottom of the page).
See you there!
Pastor Cameron