Wednesday, April 24, 2019
7:00 - 9:00 pm
This event has already occurred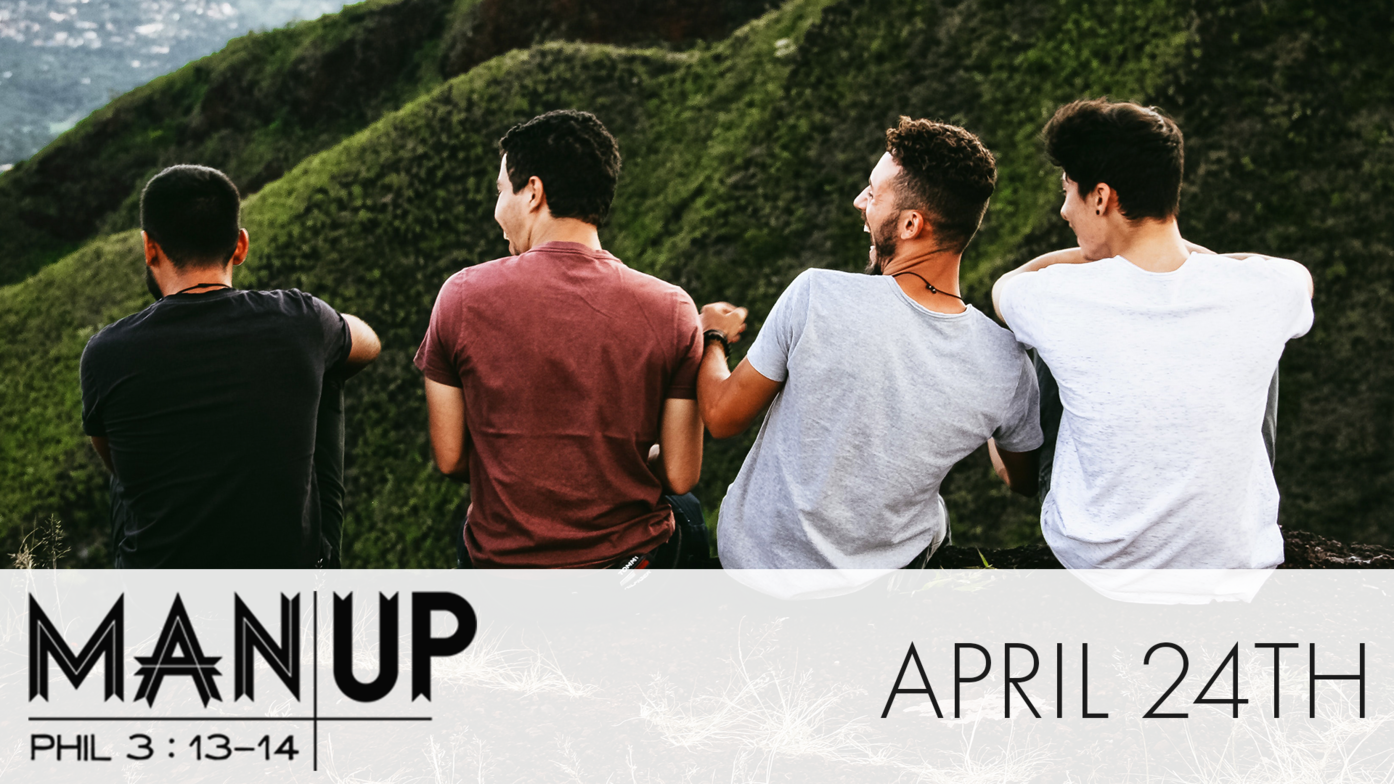 Calling all men!
This is a great opportunity for men from across the Okanagan to gather together and experience something more.
Our Lord says "I have come that they may have life, and have it to the full." (NIV John 10:10) We are called to take the nectar out of life, to dig in, to get dirty, sweaty and be inspired! DON'T SETTLE, DON'T BE SATISFIED! Join us on this adventure and let's see all that the Lord has planned for us!
Our time is a gift from God, use it wisely.
Sign up: $10 at the door or sign up online
Date: Wednesday, April 24th
Time: 7pm to 9pm
Cost: $10
Location: To be determined